BE A MINIMALIST
Utomic® EDGE covers what's essential. Literally. Attached on all four edges and extending beyond your cherished device at all angles, this phone protection alternative proves that drop protection doesn't have to mean a bulky case. With premium protection that is nearly invisible, your iPhone's sleek design will stand out.  
SHOP EDGE
what our customers say: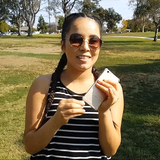 "It saves my phone no matter how I drop it, and I'm the clumsiest person on the Earth!"
https://youtu.be/mq1x5dxc2O0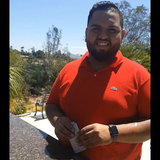 "I get my phone back and not have to have it in a bulky case. I've dropped my phone plenty of times and it is so good."
https://youtu.be/3FKSMv4Ksgg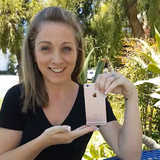 "Fits easily in my back pocket. I've dropped it numerous times and nothing has happened to it."
https://youtu.be/I7--PjeuB40
An atom is the smallest and simplest form of matter that retains its unique properties. Utomic® focuses on the simplicity and functionality of the products we design and create.  We strip away the frivolous and unnecessary until what is left is what is truly needed. 
ROOTED IN ENGINEERING
At the heart of what makes Utomic special is a deep engineering background. With real engineering, we can consider all the limitless possibilities. 
limitless
STAY CONNECTED
Add functionality and versatility to your device with Utomic® mobile accessories.  You can add additional grip and a kickstand with the RING, skip the purse with a mobile WALLET, replace all your cables with one CONNECT dual cable, or go hands-free in your vehicle with MOUNTS.  We even have an add-on for EDGE corner protectors called the SNAP case.  SNAP gives you added scratch protection and lets you add accessories to your iPhone when you want them. 
SHOP ACCESSORIES
reviews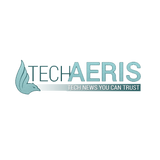 "The Utomic® Edge seeks to free your phone with its ultra minimalistic design and in that it succeeds in spades."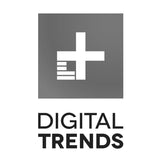 "The most annoying thing about most iPhone cases is that they cover up Apple's gorgeous design. Thankfully, Utomic® has a minimalist alternative."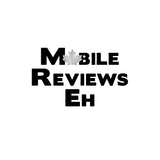 "The Utomic® Edges are great alternatives to a bulky case all while maintaining a similar level of drop protection."