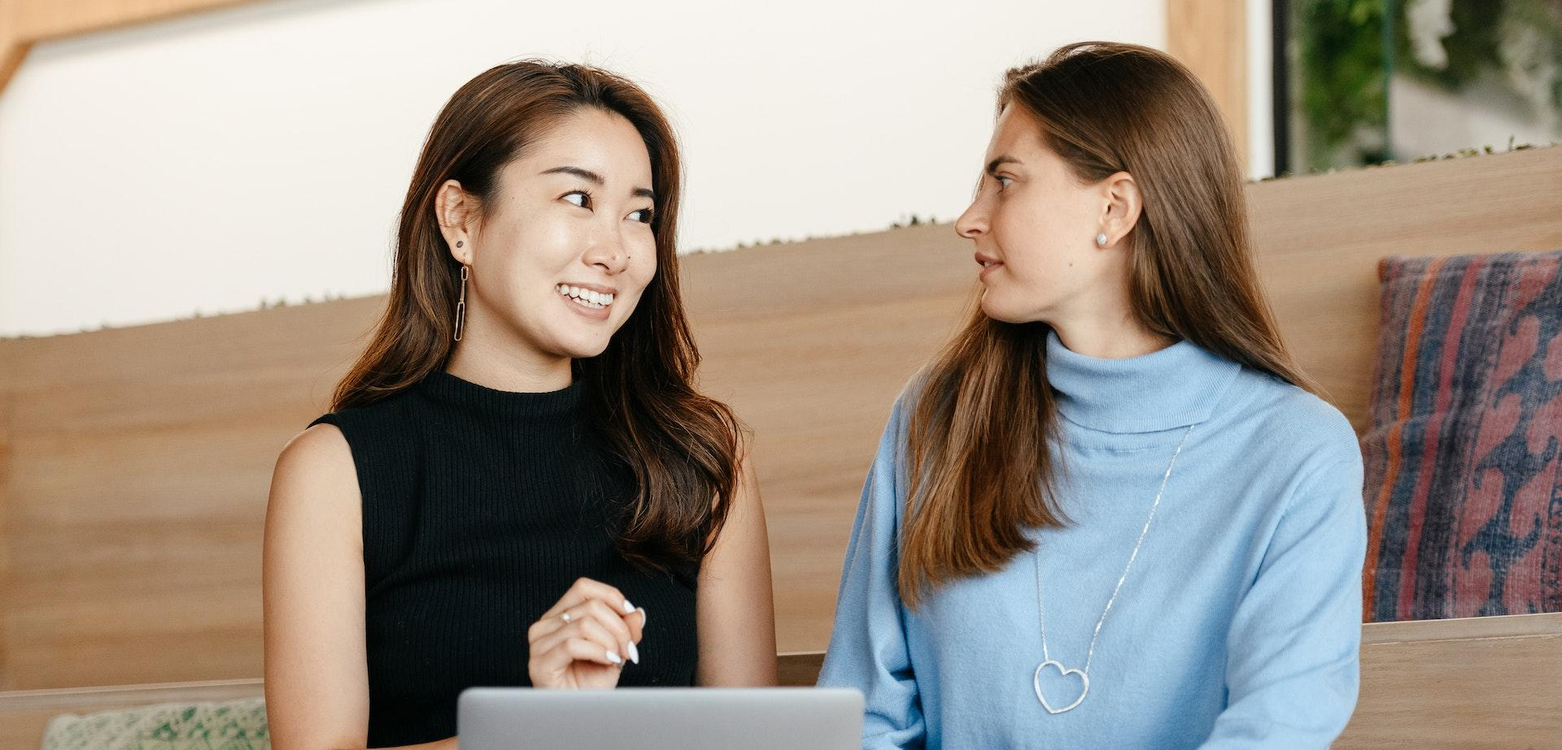 5 Tips for Young Entrepreneurs to Help Turn Your Idea Into a Business
Image from Pexels
By Poppy Williams
Do you have a great business idea but have no idea where to begin turning it into a lucrative business? If the answer is yes, you just need a few ways to transition an idea into a startup. Brought to you by Utomic, consider these tips to get you moving in the right direction.
Do Your Market Research
Every business idea, no matter how original, has market competitors. Before you start producing inventory and creating a visual brand, you want to know what your competitors are doing. Whether you create cellphone cases or medical devices, your goal is to stand out. When you find your market, go online and look at competitor websites, products, pricing, and advertising. Conduct consumer surveys to learn more about what customers in your market are buying and what they need from the experience. With this analysis, you can determine your target market and start creating your business plan.
Create Your Business Plan
A well-written business plan should outline everything you intend to do with your business and how you plan to do it. Research shows that some elements you want to include are:
A descriptive summary of your business intentions
Your funding plans
Financial projections
Details about your products or services
How you intend to operate your business
Keep in mind that these are plans you will show potential investors. You'll also revert back to them for guidance.
Create a Network
Part of any successful business is learning to network. You can go to conferences or connect with people online. If you lost touch with old friends, you can use a search engine to find them online. For example, you can look up local high school graduates and find people in the surrounding area as well. All you need is a name, graduation date, and the school. Then you can reach out. You may find people looking for business partners or something to invest in. If you remember any old acquaintances who were interested in your business idea, you can look them up as well.
Invest in Marketing
Creating a good product is important, and marketing is the key to getting it in the hands of consumers. Start by planning your social media marketing strategy. Once you have a visual brand, you can create accounts for your business and start purchasing ads. Do live streams of your operational process, such as how you create your products and what they can do. Get creative with product photography and make it uniform. Reach out to influencers with a following that meets your target market requirements and offer them free products for a post. 
Vet Your Staff
When it's time to staff up your company, make sure you do your homework and find people who are passionate about the work you're doing. You can use an online source to do background checks and create your own interview process to vet people who you think won't be a fit for the company. Just remember to dedicate yourself to supporting your staff. Start by talking to them about their needs and what they want from the work experience.
Being an entrepreneur requires drive and ambition. As you navigate the business world and become consumed with your job, try to remember to take time to assess your goals and practice self-care. With every step you complete in this process, you deserve an award.