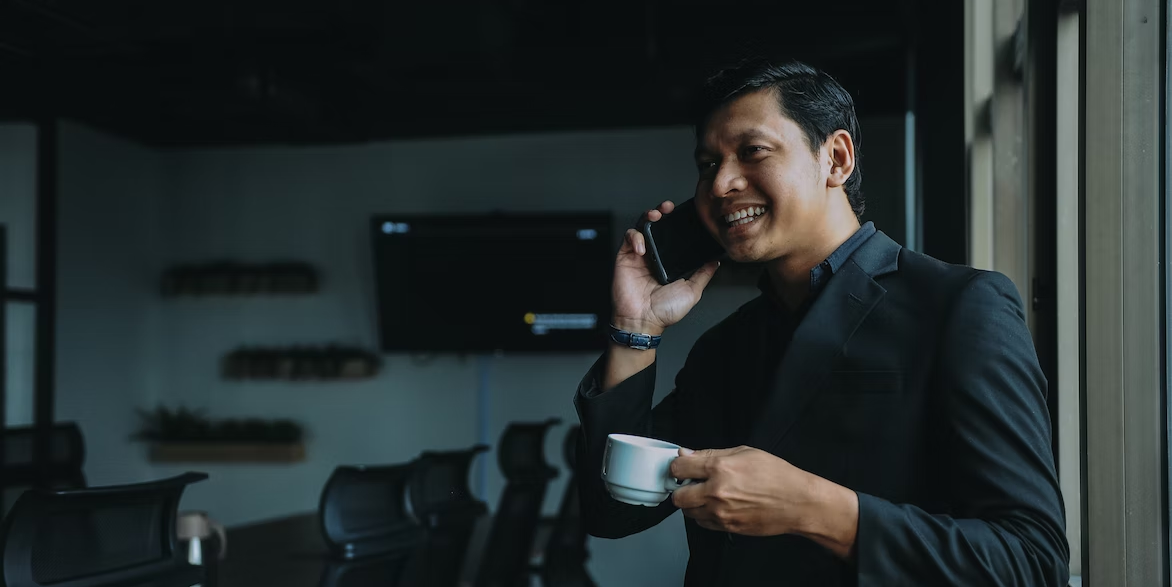 5 Ways to Boost Your Business Out of a Slump
Image: Unsplash
 By Virginia Cooper
Sometimes when business stagnates, or you want to change direction, it's time to look for ways to grow your company. It can be challenging to know where to start, especially if you're feeling stuck. Here are five ideas.
Visit Utomic for unique and purposeful products and accessories for your iPhone!
Revamp Your Marketing Strategy
Sometimes a fresh start can make the difference. Try taking a new direction with your marketing. Maybe your branding needs an update to increase its appeal, or you need to refocus your advertising on a larger (or smaller) market.
You can also give your branding a personal touch. Try adding a page to your site that provides background information about your company's name or processes. You can also post employee interviews on your social media pages to introduce them to your audience.
Perhaps your website could use a refresh. Try placing an eye-catching banner on your site or social media page to raise brand awareness. You can hire a graphic designer to make a banner for you. You can also save money and make one yourself by using an online banner maker. You can design a customized banner for your Facebook page, Twitter feed, YouTube channel or website. Once you discover a banner that works with your brand, personalize it by adding your choice of color, text and fonts. You can also include video or animation.
Go Back to School to Update Your Skills
If it's been a while since you went to school or updated your training, you may consider returning to school to hone your business skills. This online MBA program can help you:
Learn about leadership
Increase your self-awareness and self-assessment
Develop your knowledge of business, management and strategy
You don't have to shut down your company to return to school. An online program or in-person classes that meet on your schedule allow you to keep your business running while you pursue a degree.
Reconsider Your Business Structure
It's possible that redoing your business structure can offer you some tax benefits and help you save time. An LLC offers:
Tax advantages
A decrease in paperwork
Limited liability for you
You can use a formation service or file for an LLC yourself to avoid paying significant lawyer fees.
Attend Networking Events
Networking with your peers, other business leaders or community members can boost your company. Whether you meet over a cup of coffee or attend an industry seminar, networking gives you the chance to make all-important connections.
You can meet industry leaders at networking events who know the latest trends and best practices. You can also meet other business leaders in your community who share your challenges. You can increase your brand awareness simply by attending — it puts your name in the ring.
Utilize Testimonials
Do you have customers willing to give glowing reviews? They matter to potential customers. Experts say more than 93% of consumers rely on online reviews when making purchasing decisions.
You could email previous customers to request reviews or send a text if they opted into SMS. You can also set up a tablet or kiosk at the point of sale.
Thank customers for leaving a review to acknowledge their time and efforts. Once you have good reviews, put them on your social media sites, website or traditional advertising channels.
It can be tough to step out of your comfort zone and try new things, such as rebranding, going back to school, or changing your business structure. However, new strategies are worth the effort when they pay off in a business boost.