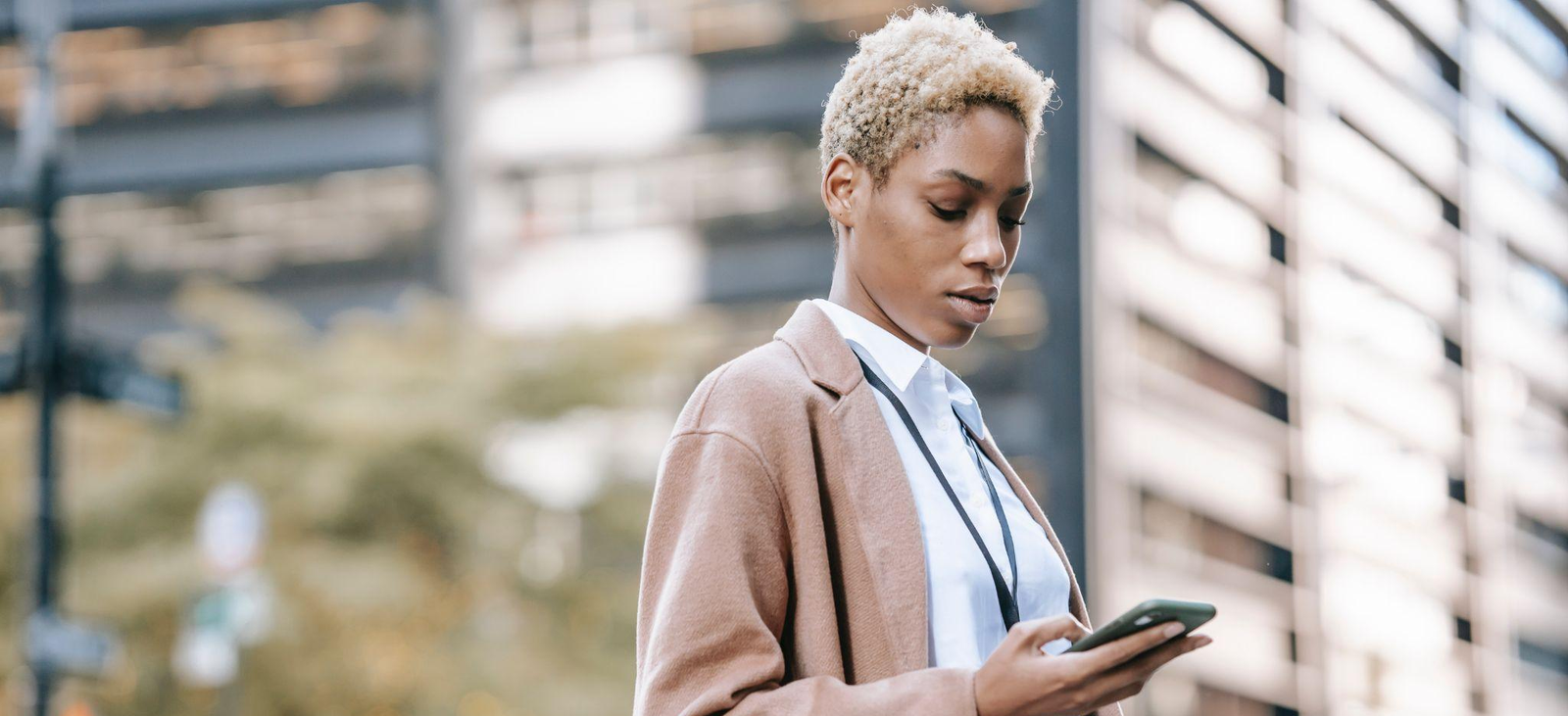 Entrepreneurs Should Be Using These Time-Saving Apps
Image via Pexels
By Jenna Sherman
Saving time is always a major concern for business owners because time is money. Knowing that your business is in good hands so you can focus on managing a variety of tasks is important, and fortunately, there are a wealth of apps available these days to help. Whether you want to organize your finances, communicate with your staff members, or make traveling easier, there are several pieces of tech that can give you peace of mind as you keep up with a busy schedule. Here are a few resources to try when you're ready to boost your productivity and manage your time wisely, courtesy of Utomic.
Boost Your Payment System
Having the right payment system is crucial for small businesses because customers expect to have several options these days. Accepting various forms of payment is easier than it used to be, but you need the right tools to make it work. Integrating an API into your online or mobile payment system can help you avoid the fees that come with accepting credit cards, but more importantly, it gives customers the opportunity to use whichever payment method they feel most comfortable with. An API provides a seamless, secure interaction that ensures the funds are there before creating a charge, so your customers will also have peace of mind.
Track Your Income and Expenses
Managing payments the right way can save both you and your customers time, but what about tracking your income and expenses? There are lots of options available now for business owners who want to get organized and keep up with their accounting tasks from anywhere, so take a look at a few different apps to see which ones will work best for your needs, including an app that helps you manage and organize receipts.
You'll also want to start with an invoice template that allows you to customize your billing system to ensure you get paid on time. Look for an invoice generator that allows you to add your own logo, colors, and images and download the finished product in your preferred format, as well.
Send Secure Docs
Whether you need to communicate with your team about a particular invoice or with a client about a signed document, it's important to have the right tools to keep everything secure. These days, business owners can send and share digital items through a mobile scanning app rather than printing everything out or faxing it, and you'll have peace of mind that your data and customer info are safe. Not only will these apps save you time, they can help you stay organized whether you're in the office or on the go.
Access Valuable Data
No matter what type of business you own, data analytics can be a highly valuable tool that gives you information about everything from the number of emails your team is sending to how many customers are accessing your website each day. Businesses of any size can benefit from learning more about their customer base and how that audience is interacting with ads, social media posts, and other content. There are several apps that will allow you to keep track of your business's web presence and measure it, and they vary in price and ease of use so it's best to do a little research before committing to one.
Finding the right tools for your small business can take a little time, and some require a bit of trial and error before you figure out which ones meet your needs best. Read reviews and look for free or low-cost apps in the beginning to make the most of your budget.
Utomic focuses on the simplicity and functionality of the products we design and create. If you have any questions, please email support@utomic.com.