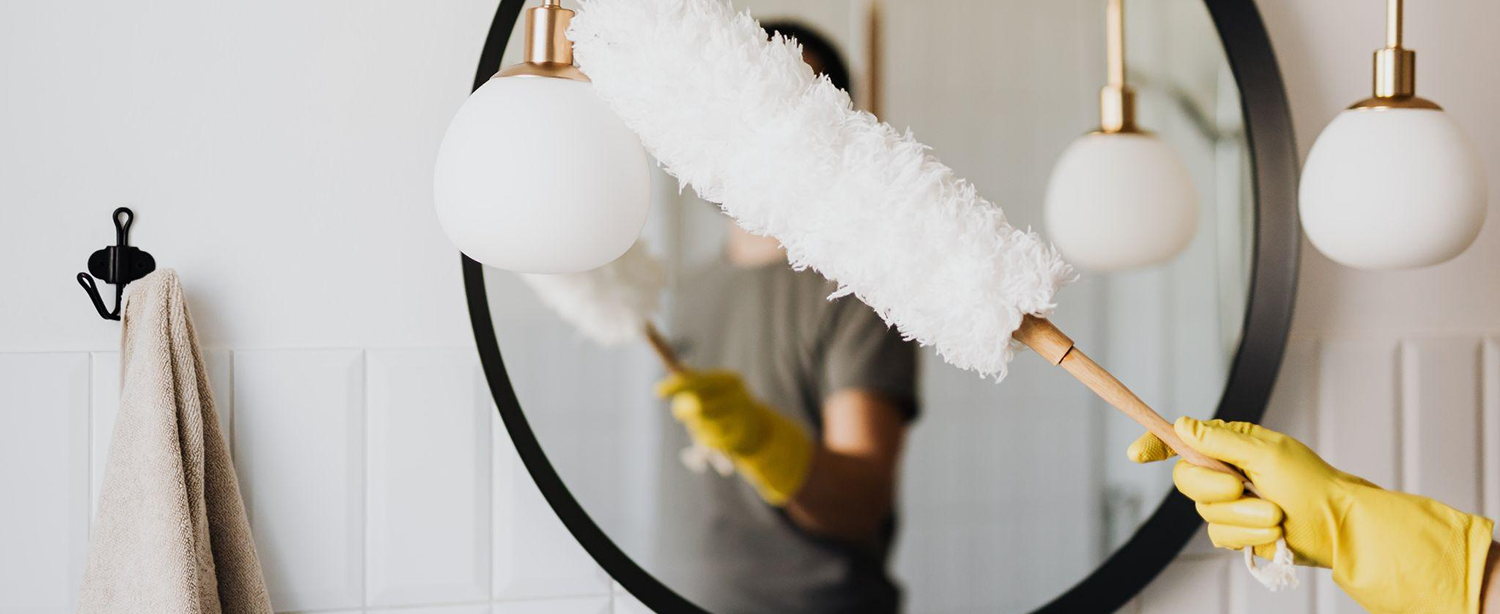 How to Launch a Home Services Business in Your Community
Photo via Pexels
By Poppy Williams
Do you consider yourself handy around the house? If you've always wanted to be an entrepreneur, consider launching your own home services business! Running a local business in the home services industry is a great way to earn an income serving your neighbors and putting those DIY skills to good use. Before you jump in and start selling your services to people around town, spend some time planning your business and ensuring everything is set up properly. In this article from Utomic, we explore some of the first steps you should take as you prepare to launch your home services business.
Choose a Profitable Business Idea
For the best shot at success, choose a home services business idea that's in high demand. This will depend on your local market as well as the presence of local competitors, so do your research. To get the ball rolling, Wizard of Sales suggests several in-demand business ideas related to the home services industry:
Residential HVAC installation and repair
Carpet cleaning
Junk removal or moving services
Interior decoration
Gardening or lawn landscaping
Residential plumbing
House cleaning
Pool maintenance
Home painting
Pest Control
Narrow down your options based on your skills and interests, then conduct some local market research to find out what services are already available and what's generally lacking in your area.
Create a Business Owner's Resume
If you decide to break away from entrepreneurship in the future and seek a position of employment in the home services industry, a business owner's resume will come in handy. Consider putting this resume together while running your business so you can keep track of your professional skills and experience. You can also use your resume to land potential clients or sway investors! Try using this resume maker to create professional-looking resumes by utilizing free online templates. Just choose a template you like and add your own text and images!
Write a Business Plan
Writing a business plan is one of the first things you should do after deciding on a business idea. Your business plan should include a description of your services, how you're going to sell them, who your ideal customers are, what funding you need, where you're going to purchase supplies, and much more. Growthink.com provides several great tips and business plan resources to get you started.
Take Advantage of Helpful Software
Home services entrepreneurs can leverage a vast selection of software solutions to make business management easier. First, look for software designed specifically for service businesses. These specialized apps often feature all the tools you need to run a service-based business, including scheduling, estimating, invoicing, bookkeeping, inventory management, and team coordination. Look for a tool that also offers analytics-driven reporting so you can track your progress and make effective decisions as your business grows.
Check All Your Legal Boxes
Before launching your services business, you'll have to take care of a few legal obligations. Start by finding out what licenses and/or permits you'll need in order to operate legally. This will depend on your state, county, and city, so contact your local authorities to learn more.
This is also a good time to think about registering your business. While you don't have to register your business if you intend on conducting business using your legal name, registering your business will offer personal liability protection and tax benefits. Regardless, you'll need to get a federal tax ID (EIN) so that you can pay state and federal taxes. An EIN is also necessary for hiring employees.
Whether you want to work as a landscaper, house cleaner, HVAC technician, or pest control professional, launching a local home services business is a great way to gain greater freedom and control over your professional life. Get started by writing a business owner's resume and creating a business plan, then set up home services software and apply for any permits and licenses you need. You're on your way to becoming an entrepreneur!
When you launch your home services business, you'll rely on your phone for scheduling, contacting clients, and countless other important daily tasks. Protect your device with edge corner protectors, snap cases, and bumper cases from Utomic!